Product Details
Introduction of Solar 2P 550V DC MCCB
SM1-PV 2P 500V DC MCCB, DC reverse current protection:
l The product conforms to IEC60947-2 standard.
l Reliable protection at high ambient temperatures
l Loadable: string protection up to 400A
l Tasted:Ultimate short circuit breaking capacity lcu of 25kA according to IEC 60947-2
l Fast: re-closable for min-mum standstill times
l Safe: reliable disconnector properties, switching under load
l Approval: Provided on request
l Used for solar power system, installed in combiner box
l designed to distribute power and protect the circuit and power equipment against overload in solar system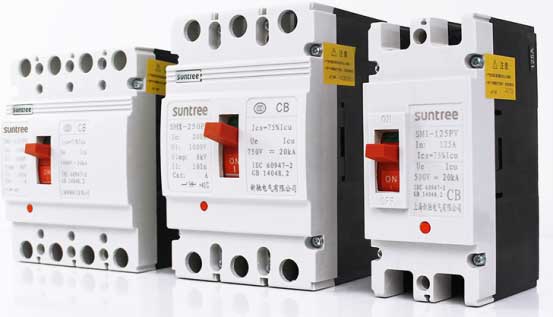 Parameters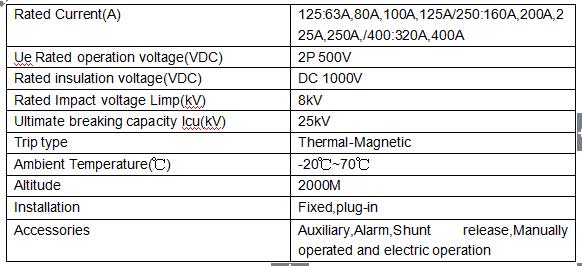 Feature and application
l The 2P 500V DC MCCB Used for Solar PV Combiner Box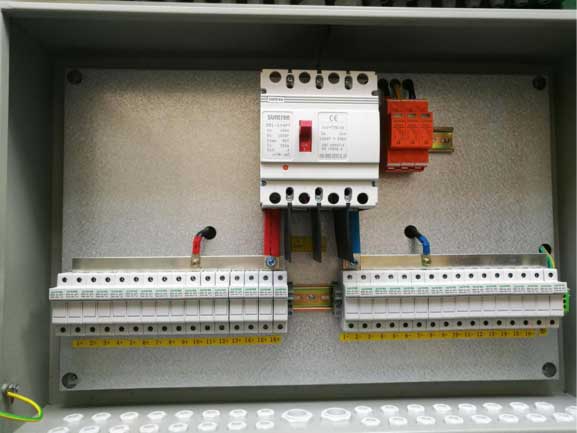 Details Show
Wiring diagram

l Protection and isolation wiring
l The load should be ≤ DC1000V
l The connection considered for a network in which the middle point of supply source
l The breaker protects and isolates the load
Curve Chart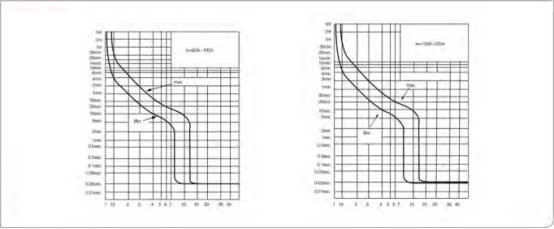 Installation Dimensions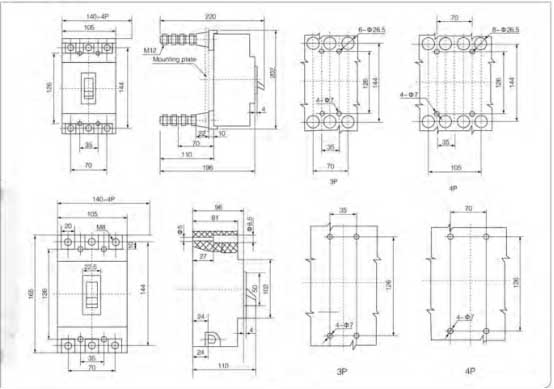 FAQ
Q: How can i trust you and your company ?
A: Suntree is a group company, we have 6 sub-companies. Have cooperation with LS, EKF the world-class companies. Our company over 500 employees, products pass CE,IEC,TUV,SAA, RCM, ROHS certificates.
Q:How long is your products warranty ?
A: The warranty period of our products is 2 Years.
Q:How about inspection?
A: We have the whole inspection system from raw material to end products include Transient test, delay test,mechanical life test and so on.
Q: What function of DC MCCB?
A:Distribute power and protect the circuit and power equipment against overload in solar system
Q:What is material of DC MCCB cover?
A: Fire retardant nylon
Q: How about protection degree?
A: IP20
Q: Do you have a catalogue? Can you send me the catalogue to have a check of all your products?

A: Yes, We have product catalogue. Please contact us on line or send an Email to sending the catalogue.